Lodha Villa Royale at Palava - An Elite Collection offering that brings along a rare opportunity to build your own home on your own piece of land, nestled with amenities, world class hospitality and an elite living experience
Special payment plan - 25:25:50
Located in Palava - India's no.1 smart city
5 min from Kalyan-Shil road via the Central Avenue
20 min from Airoli via upcoming Airoli-Katai Naka Freeway
30 min from upcoming Navi Mumbai International Airport
World-class lifestyle amenities including exclusive privileges
Lodha Villa Royale
Palava, Thane, Dombivli, 421204, Maharashtra.
Rera Number : P51700047245
Description
Lodha Villa Royale: Your Dream Home on Your Own Land
Welcome to Lodha Villa Royale, an exclusive all-villa estate nestled amidst a lush expanse of nature in Mumbai. This hidden gem offers a unique opportunity to own your dream home on your own land, surrounded by serene lakes, tree-lined avenues, and wide open spaces. In this blog, we will explore the features, amenities, and benefits of this rare acquisition in Mumbai.
Spread over 18 acres of land, Lodha Villa Royale is strategically located away from the city center, providing a peaceful and tranquil environment. Despite its serene setting, the project offers excellent connectivity to the city, ensuring easy access to essential amenities and services.
Lodha Villa Royale is committed to environmental sustainability. The project offers Vaastu compliant plots and Villa for sale  layouts in a low-rise community (G+1). With plots ranging from 200 sq.yd to 600 sq.yd, the project boasts a beautiful landscape of tree-lined pathways, large gardens, spacious interiors, and private parking, providing residents with the perfect blend of nature and modern living.
Show More
Why this Property?
Lodha Villa Royale offers a wide range of amenities and facilities to enhance the quality of life for its residents. Some of the key features include: Serene Lake: Enjoy the tranquility of a serene lake within the estate, providing a peaceful retreat for residents. Ganesha Temple: A dedicated temple within the premises allows residents to seek spiritual solace and connect with their beliefs.
Mumbai's real estate market has witnessed significant growth due to its infrastructural developments and increasing affordability. The city offers a range of options that cater to the needs of buyers and investors across various income groups. Lodha Villa Royale stands out as a prime investment destination, offering a unique opportunity to own a home on your own land.
Lodha Villa Royale presents a rare and exceptional opportunity to own your dream home on your own land in Mumbai. With its serene surroundings, extensive amenities, and commitment to sustainability, this all-villa estate offers a perfect blend of nature and modern living. Embrace the luxury of living on your terms and experience the joy of owning a home in Lodha Villa Royale.
Show More
Key Features
Clubhouse: The clubhouse offers a space for socializing, hosting events, and engaging in recreational activities. Sports Facilities: Stay active with a badminton court, outdoor sports facilities, and a jogging track, promoting a healthy and active lifestyle. Wellness Facilities: Indulge in relaxation and rejuvenation with a steam room, gymnasium, and swimming pool. Indoor Games Area: Engage in friendly competitions and enjoy indoor games with family and friends.
Café & Library Lounge: Unwind with a book or catch up with friends over a cup of coffee in the cozy café and library lounge. Business Centre: For those who work from home or require a dedicated workspace, the business center provides a professional environment.
Party Hall: Celebrate special occasions and create lasting memories in the well-equipped party hall. Children's Play Area: A dedicated space for children to play and explore, ensuring their happiness and well-being. Open Spaces and Tree-Lined Avenues: Experience the beauty of nature with tree-lined avenues and ample open spaces, providing a refreshing environment.
Waste Water Recycling: Lodha Villa Royale prioritizes sustainability by implementing waste water recycling systems, contributing to a greener future. Multi-Tier Security: The project ensures the safety and security of residents with a multi-tier security system, providing peace of mind.
Show More
Get in touch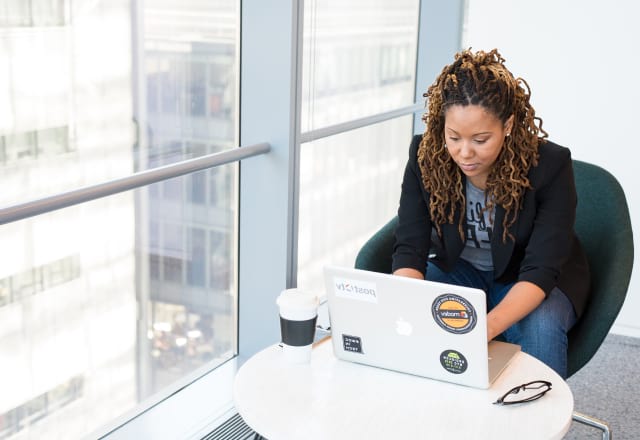 Address
Palava, Thane, Dombivli, 421204, Maharashtra
Phone
Whatsapp