Suviam Pearl Kalyan
Sai Chowk, Kalyan, Khadakpada, 421301, Maharashtra.
Rera Number : P51700030925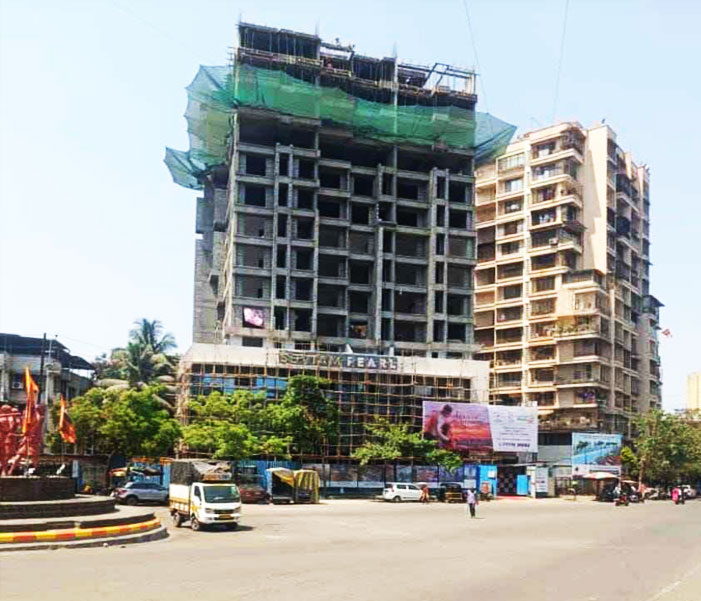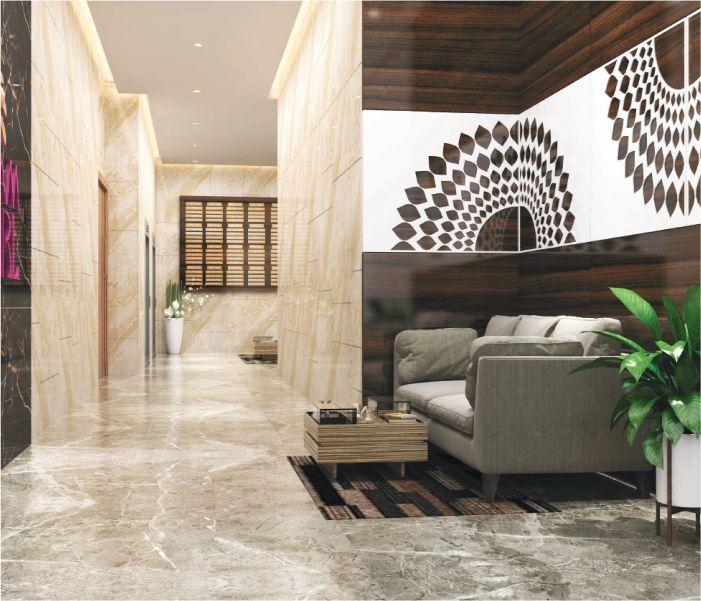 Description
Suviam pearl a venture which truly is luxurious and one of its kind like a pearl. Skillfully planned by Laxmi Construction co, a well known name in real estate world; Laxmi Construction co has delivered many successful projects and has helped so many families find their dream home. And now Laxmi Construction co is back with a bang, a luxurious residential project and massive commercial venture. And with the protection of RERA, the project has the RERA No. P51700030925. Filled with 2 BHK spacious apartment and huge commercial spaces. Located in one of the prime location Khadakpada Kalyan, The project has market-defining facilities in residence, wellness & security. With the apartments filled with facilities which will make your life really easy and comfortable the project is also crammed with indulgences for every member in your family can enjoy and will indulge into. And as it is in located in one of the best location there is ample of location advantages with it.

Show More
Why this Property?
Suviam Pearl a beautiful venture by Laxmi Construction co. a residential and commercial venture crammed with indulgences for everyone from the kids in your family to the elders. The project has rooftop indulgences for everyone like a yoga and meditation area to keep you calm and focused in your life and keep you healthy and fit. There are also indulgences for kids too like kids play area with many games for kids to play with, a sitting area to admire the view of the city. The rooftop is also filled with different types of plants and flowers and a paved path for walking. The Suviam Pearl has a beautiful designed elegant looking entrance lobby. High speed elevators in the project. A fully equipped gymnasium to keep you healthy and fit. And for you to spend your weekend and make t enjoyable there is indoor games room filled with different games like carrom, chess, table tennis, and so on. And a community hall which will help you to celebrate any occasion in your life at a grand level.

Show More
Key Features
Kalyan a city of infinite opportunity with the rapid growth in various sectors kalyan has seen many changes in very little time, as the government is planned to start a new metro line which will help kalyan to connect to various corners of Mumbai. kalyan has been looked upon as one of the most potential city in development, there are numerous opportunity in various industries like health and education institutes are growing a rapid rate in kalyan there are various international schools opening and even a lot of famous and trusted hospitals are opening their branches in kalyan, Many of the real estate company are making residential buildings seeing the rapid growth in kalyan it can also be called as virtual goldmine. A place with endless opportunities that are been created daily.

Show More