Residential and commercial properties are available in Kalyan at Tata Amantra. Tata Amantra provides the ideal lifestyle with a stunning fusion of top-notch infrastructure and expansive open areas.
Tata Amantra
Bhiwandi bypass, Sapna Industrial Estate, Saravali, Ranjnoli, Thane, Kalyan, 421302, Maharashtra.
Rera Number : P51700000308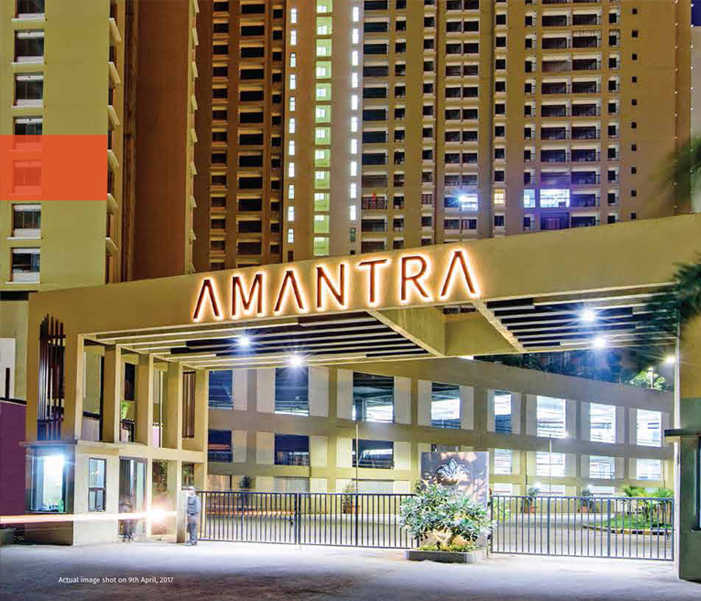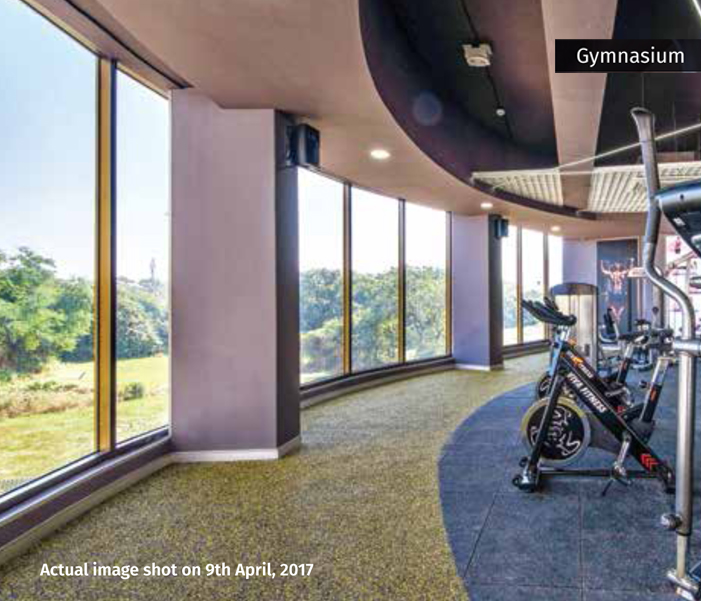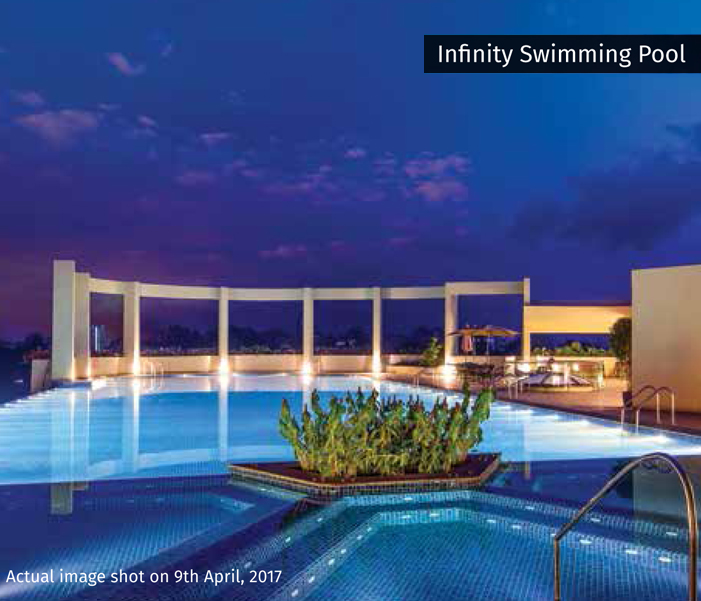 Description
Tata Amantra Kalyan West 2 BHK & 3 BHK Ready To Move Flats

Tata Amantra is a lavish housing development by Tata Housing in Kalyan (West). The Tata Amantra offers apartments with the ideal fusion of modern technologies and construction to ensure clannish living. There are many 2BHK and 3BHK apartments in Tata Amantra. It has a P51700000308 RERA registration number. A total of 23 acres of land are protected by the Tata Amantra. There are 12 towers in the Tata Amantra building. There are 34 levels in the building. A total of 23 acres of land are covered by the Tata Amantra. There are 12 towers in the Tata Amantra complex. There are 34 levels in the building and offering more than 40 amenities to improve the quality of life.
Living in Amantra encompasses more than just individual homes. It provides you with illuminating metaphors and 360-degree living experiences to start your own journey toward a higher standard of living. The ideal location for you and your family to enjoy the festivities. An aerial jog - The jogging track on the 15th floor, which is connected to the towers and serves as the social hub, is a genuinely unique feature. Take it all in and feel at one with nature. Therefore, even if jogging in a pollution-free atmosphere doesn't make you out of breath, the breath-taking sights will.
Every Amantra home is built with the discriminating urbanite in mind, who searches out spaces that represent their personality and panache and are exclusive, and carry the grandeur they desire, at the center of the design. Every element inside the four walls echoes this idea with meticulous attention to space planning and detailing. These dwellings have sunshade fins and kharjas that keep the interior cooler in order to promote eco-sustainable living. Tata amantra is made to keep the dwellings light, cool, and pleasant, which inevitably leads to homes that use less energy.
Why this Property?
Tata amantra is known as one of the most trusted real estate development brands in India. Creator of the concept of property development by corporates in India. Tata amantra is known for its quality construction, ethical and transparent business practices, and high standards of maintenance of properties. Tata amantra is ventured into the international markets of Sri Lanka, and Maldives and is actively considering other South Asian countries. Presented with several accolades and has been recognized both in Indian and International markets for its landmark projects and contribution to the real estate sector Serving more than 12,000 satisfied customers.
Why Kalyan?
Kalyan is not only the region's cultural hub, but it also has one of the highest literacy rates. giving it a sense of pride and boosting it to the ultimate objective of the next generation.
Rail power: Do you know that Kalyan, with over 3 lakh daily footfalls, is the third busiest station after Thane and Andheri? Immigration results in a dynamic economic and residential environment. Urban Strength the Mumbai Metro's Orange Line 5's Thane-Bhiwandi-Kalyan Line, a 24-km elevated line, is slated to open in 2024. It will connect Kalyan to every area of Mumbai through Thane. India undoubtedly has a bright future and may be proud of Kalyan.
The Smart City will involve cooperation among all government entities. The city of MMR will increase its residents' liveability quotient. Making Kalyan the next MMR growth center, demands a well-planned social infrastructure, excellent road connectivity, safety, and other elements.
Key Features
Specifications 
Living/Dining: Vitrified tile flooring, sliding French windows, OBD paint
Utility Balcony in the kitchen: Anti-skid ceramic tile flooring, MS railing, electrical, drain, and water supply point provided
Master and other bedrooms: Vitrified tile flooring, anodized aluminium window frame
Toilets: Wall-mounted WC, wash basin with the counter in master toilet, high-quality fitting in toilets and bathrooms
Security: Video door phones in all homes
Design and construction technology-Aluminium formwork
Tata Amantra Amenities: 
The flooring in the living, dining, and master bedroom is made of vitrified tiles, and the tiles in the kitchen, bathrooms, and balcony are made of anti-slip tiles to keep you safe from electric-powered leaks. The apartments in Tata Amantra are full of facilities from the moment you arrive at the space and anywhere in the apartment. To keep you healthy and hygienic, there is toilet brand sanitary ware and chrome, plated fitting. The electrical wiring is covered with copper wire. The windows and doors are made of sliding aluminium to protect your security.
The Tata Amantra gives comforts like a gym and a fast elevator. A court, jogging path, tennis court, and swimming pool are among its further attractions. The project encompasses the entire 23 acres of property. The Tata Amantra is brimming with conveniences like a Toddler Pool, Jacuzzi, and Infinity Pool, as well as a Mini Theatre where you can watch the newest movie with your family. Carrom, Chess, a card room, a pool table, a children's play area, and a senior citizen sit-out area can all be found in the clubhouse. Facilities plus a gym, jogging track, yoga/meditation area, aerobics center, lawn tennis court, landscape garden, sauna, spa, basketball court, and steam room are available to keep you in shape. Every apartment has video door security, a security cabin, an intercom, and 24-hour security for your family's safety. Furthermore, there are some provisions like a Power Back up Lift, a lovely Entrance Lobby, a Multipurpose Hall to celebrate all of your family's occasions, a Sewage Treatment Plant to keep the project clean, Rain Water Harvesting to prevent rainwater from being wasted, plenty of space for car parking, garbage disposal, and firefighting systems to keep you and your family safe in an emergency.
The best domestic and economic properties are offered by Tata Amantra, India's top real estate developer, in Mumbai, Kalyan.  Since its foundation, the firm has produced some of the most recognizable landmarks and made a substantial contribution to changing Mumbai's skyline.