Lodha Crown Taloja
Taloja Bypass Phata, Antarli, NaviMumbai, Taloja, 421204, Maharashtra.
Rera Number : P51700020381/P51700022825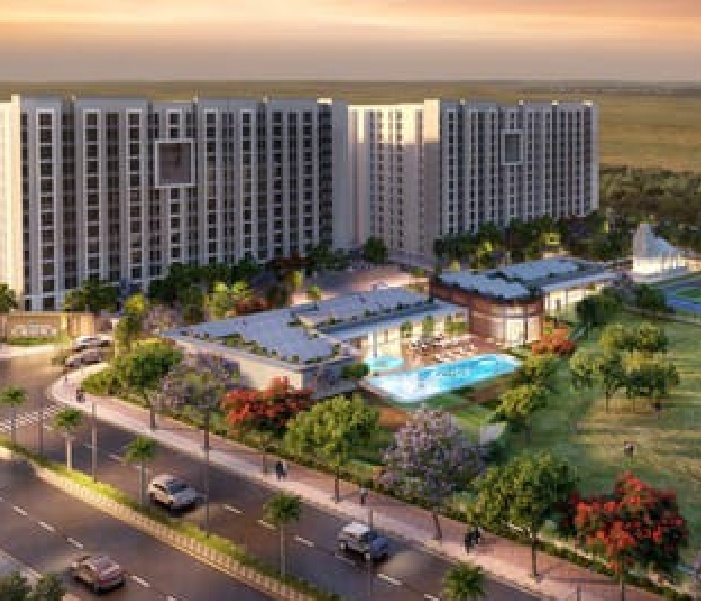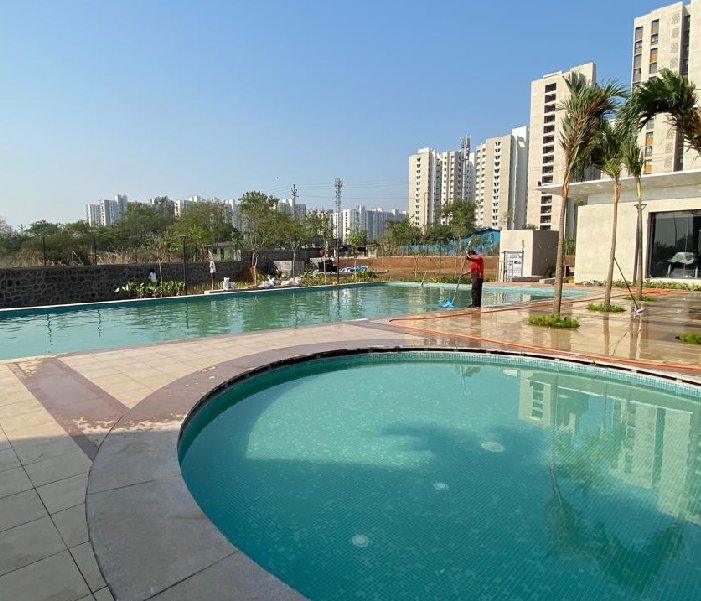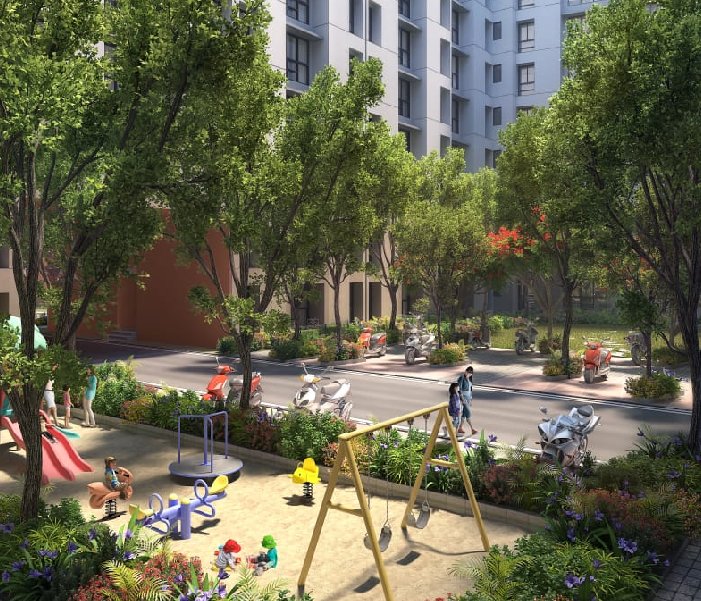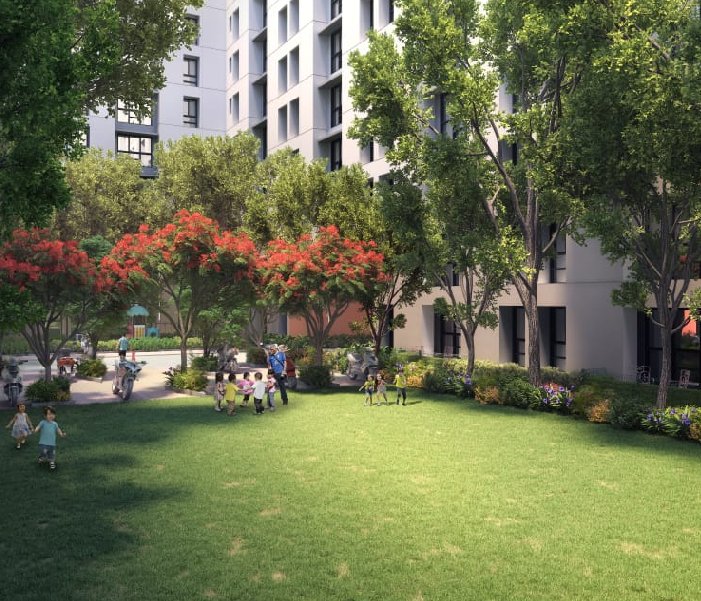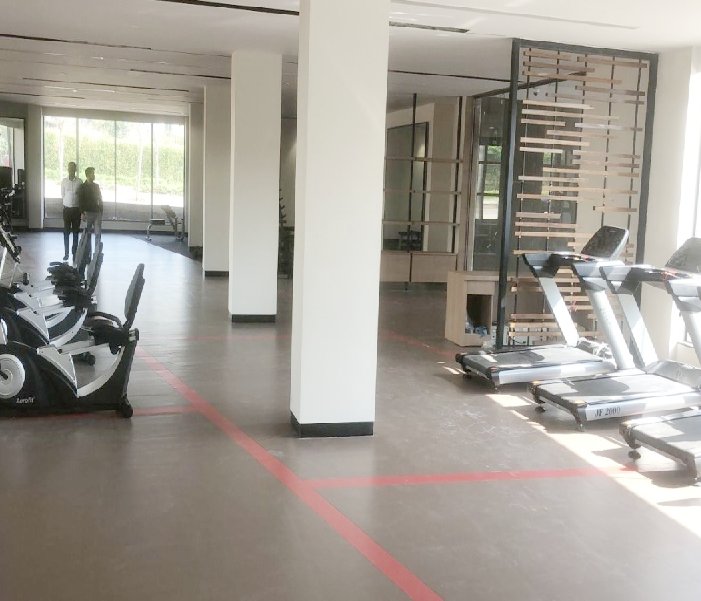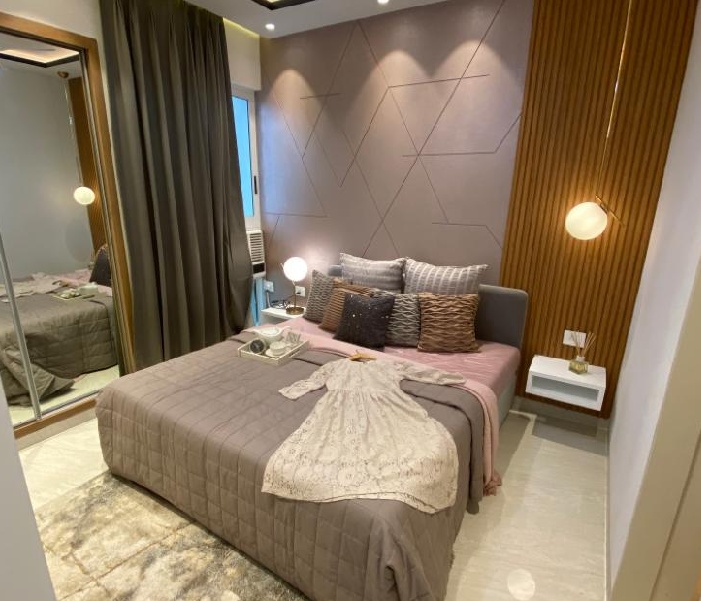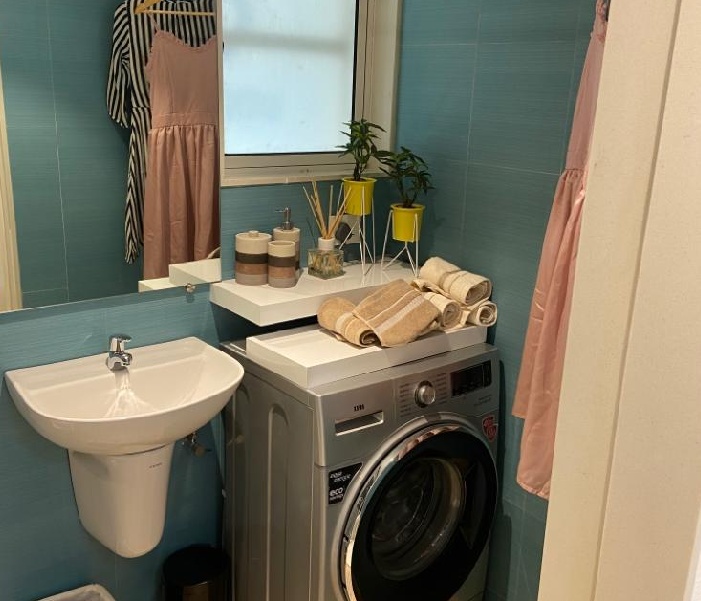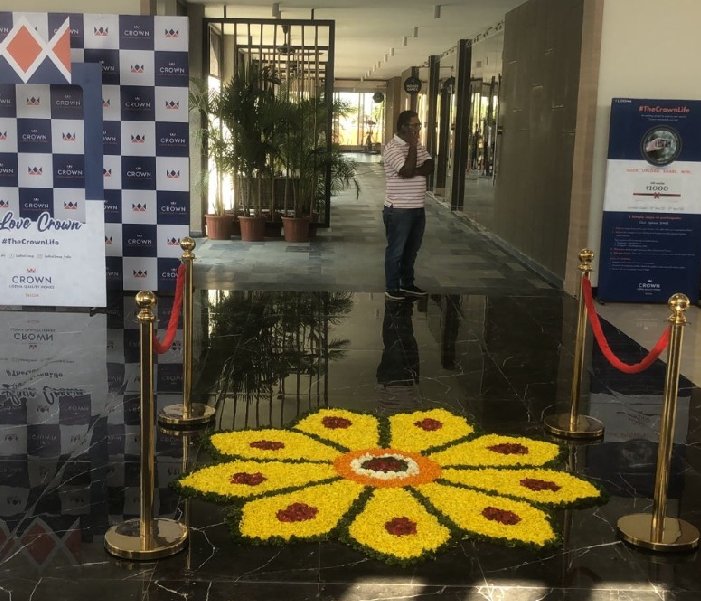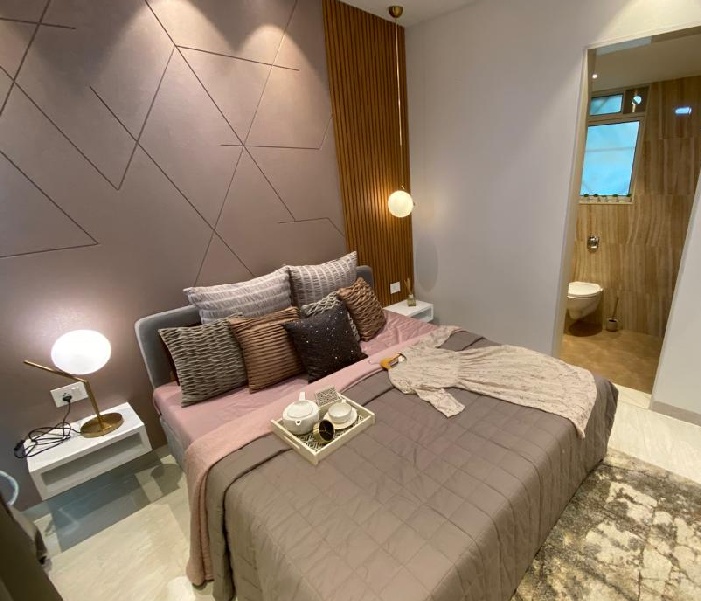 Description
Lodha Crown Taloja Luxury 1 BHK, 2 BHK Residences at Taloja Bypass road
Both Ready to Move In and Under Construction selections available.In this world full of hustle and bustle, we constantly look for our joyful place. Whenever we get pissed off with our work or feel tired, we robotically flip up calm when we return home. So your domestic performs the most vital position in your life. It builds up your unique lifestyle and helps you develop in it. The area need to be calm and relieving. Comfort, relaxation, soothing vibes, and some others are the predominant motives we love our homes. Your home must be spacious with each and every viable facility. People decide on shopping for properties with the fantastic facilities, environment, and location at a lower priced price.
Are you searching for the best area for your living? Then, you stepped into the proper place. Lodha crown Taloja is one of the excellent platforms that offer incredible amenities at a less costly price. Are you excited to appear into the facilities we offer, the joy we will carry in your life, and the Happiness we will deliver for you? Then examine ahead!
Lodha crown Taloja affords the great provider to their customers. Our group ensures comfortability, outstanding facilities, soothing surroundings at a very realistic price. We provide connectivity opportunities, right location, ethereal homes, well-furnished homes, appropriate air flow system, and enough services which supply such a lifestyle that you admire. We provide 1 BHK, 2 BHK, and many greater in accordance to your convenience. Lodha crown believes in turning in pride to our customers. All of our properties have high pleasant with low protection and are so spacious. There are so many Lodha crown Taloja sample flats for our customers. So you can now spend some first-class time with yourself and your loved ones.
Lodha, Amongst India's biggest residential actual estate developers, presents Lodha Crown Taloja – a new brand of really low-cost houses that will ensure that every hardworking family in the Mumbai Metropolitan Region (MMR) can experience a life of no compromises, in a domestic that fills them with pride, at places which ensure convenience and handy commutes.
Why this Property?
Taloja is mainly known for its industrialised belt located almost at the distance of 5 kms down the Express Panvel Pune Road. Its almost 20 minutes away from Navi-Mumbai one of the Most developed Node-Vashi. Cidco is planning developing with a mass housing scheme at Taloja and its primary works have already started.
Taloja is one of the best location for residential investment. slated metro-station, local train & planned bridges to connect to the city.
Taloja, and Just minutes distance from Central Park known as (Asia's Biggest Park)
Key Features
Homes at Lodha Crown Taloja are constructed with the best standards of building first-class and provide residents with their ideal home. You will additionally. find a vast range of amenities and facilities for everyone, from kids to senior citizens.
Lodha Crown Taloja does now not solely deliver you well-designed homes, however also a range of offerings that will enrich your life. Whether it is the security of your family, requirements like water and electrical energy or connectivity services, the entirety has been designed maintaining you at the center.
lodha crown taloja : Amenities
-Grand Clubhouse ( Party hall, Gym, Swimming Pool, Indoor games, Library, Cafe) ( Operational next year )
-24*7 water supply and power backup for essentials
-Smart card access/Biometric Scanners
-Gated Community
-3-tier security
-CCTV cameras
-Ganesh Temple
-Large Garden Area with children play area
-Lodha World School SSC in complex (Admissions open)
-Shuttle bus service to Dombivali,Taloja
-Retail Shop and Medical Facilities