Godrej New Launch at Godrej Riviera offers Luxury 1 BHK & 2 BHK Deck Homes @ 44.99 Lacs* Only
Godrej Marina
Kalyan-Murbad Road, Thane, Kalyan, 421102, Maharashtra.
Rera Number : P51700032552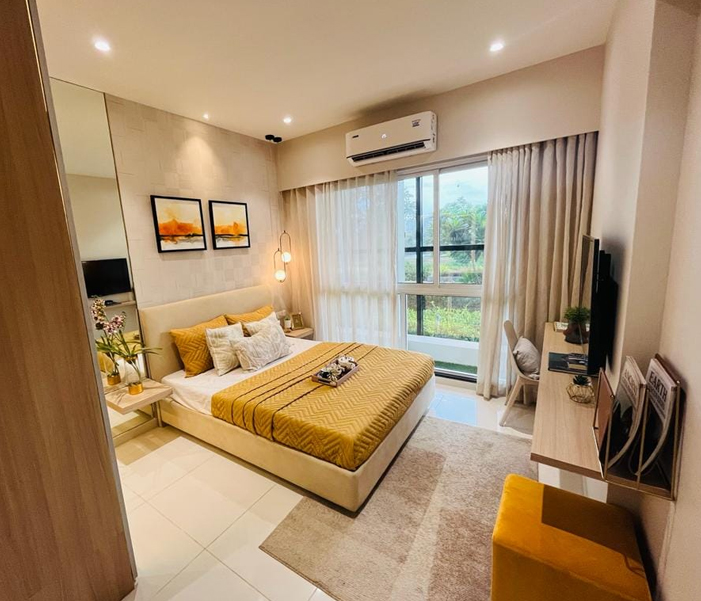 Description
Godrej Marina, a stunning new project located in the vibrant city of Kalyan in the Mumbai metropolitan region, promises a life of luxury and tranquility amidst nature's bountiful embrace. Spread across 6.36 acres, this exquisite residential complex boasts a breathtaking riverside promenade spanning 2.5 hectares, offering residents an idyllic setting for morning strolls or serene meditation sessions. The project's emphasis on a holistic living experience is evident in its meticulously designed amenities, which cater to every aspect of a balanced and fulfilling lifestyle.

Show More
Why this Property?
Envision a life where the laughter of children mingles with the soothing rustle of trees. Godrej Marina offers a rich tapestry of leisure options, including a well-equipped club with facilities such as a gymnasium, a semi-Olympic pool, and a squash court, ensuring that residents can indulge in moments of joy and relaxation without having to leave the comfort of their community. The project's expansive green park, replete with a jogging track, tree houses, and a garden court, provides a perfect sanctuary for those seeking solace amidst lush, natural surroundings. Additionally, the sky arena beckons with its world-class amenities, including a futsal court, a cricket pitch, and a basketball court, inviting residents to revel in the thrill of outdoor activities against the backdrop of the expansive sky.
Show More
Key Features
Beyond its luxurious offerings, Godrej Marina boasts a strategic location that effortlessly connects residents to key transportation arteries, including the Mumbai-Nashik Highway, the Bhiwandi-Murbad Road, and the Mumbai Samruddhi Expressway to Nagpur. With easy access to the Kalyan railway station, Ambivli railway station, Shahad railway station, and APMC metro station, residents can enjoy seamless connectivity to both the heart of Mumbai and other important destinations, making Godrej Marina an ideal choice for those seeking a harmonious blend of convenience, comfort, and natural beauty.

Show More
Get in touch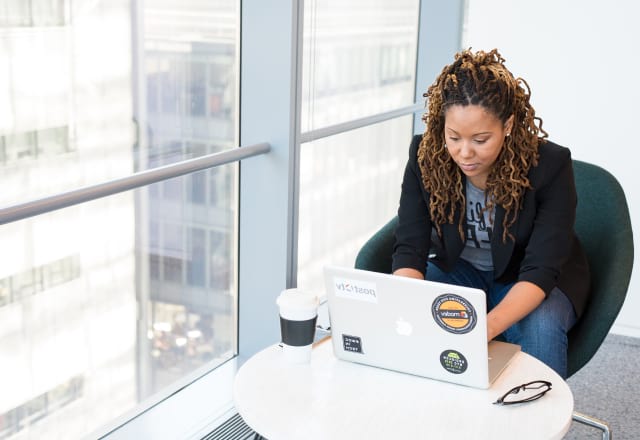 Address
Kalyan-Murbad Road, Thane, Kalyan, 421102, Maharashtra
Phone
Whatsapp