Residential and commercial properties are available in thane at Godrej exquisite. Godrej exquisite provides the ideal lifestyle with a stunning fusion of top-notch infrastructure and expansive open areas.

Godrej Exquisite
Near Mercedes-Benz Showroom, Thane, Ghodbunder Road, 400607, Maharashtra.
Rera Number : P51700024496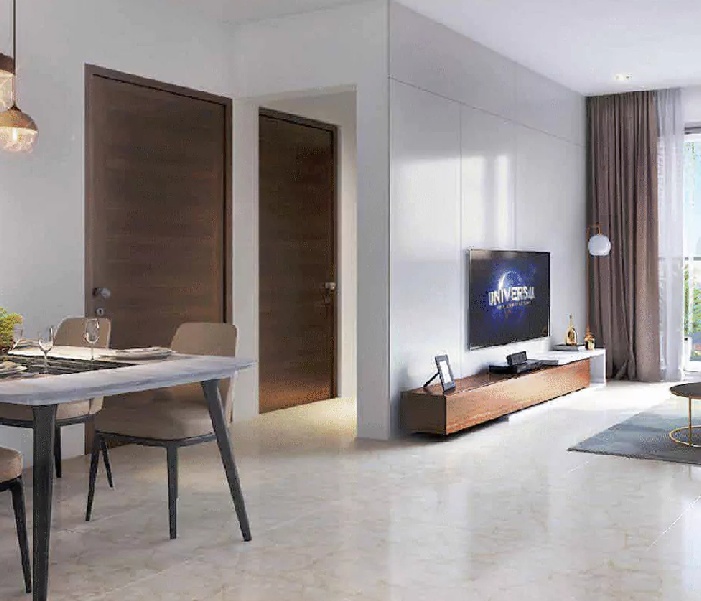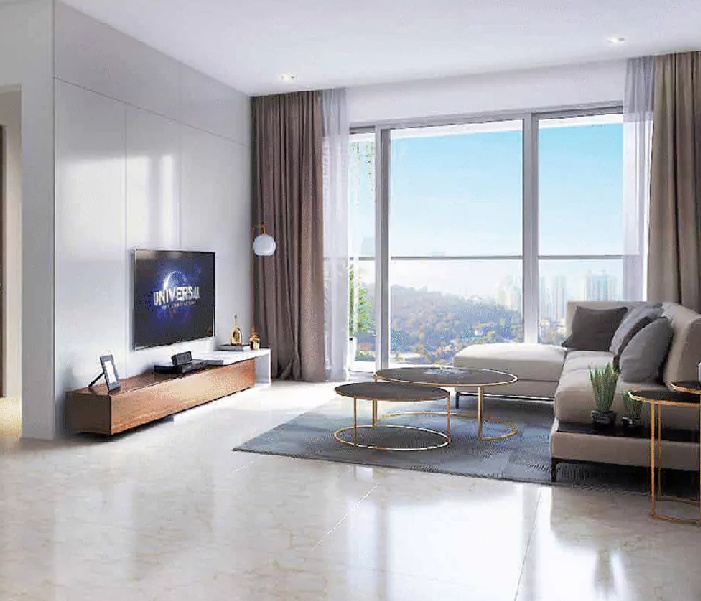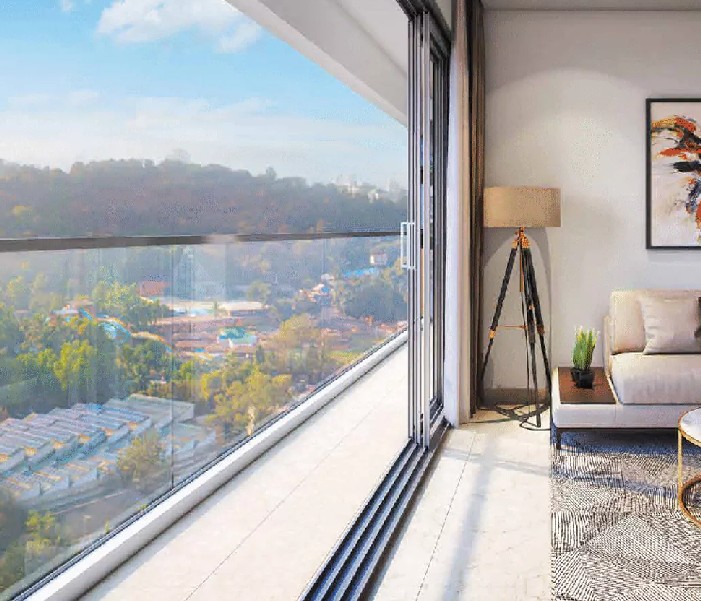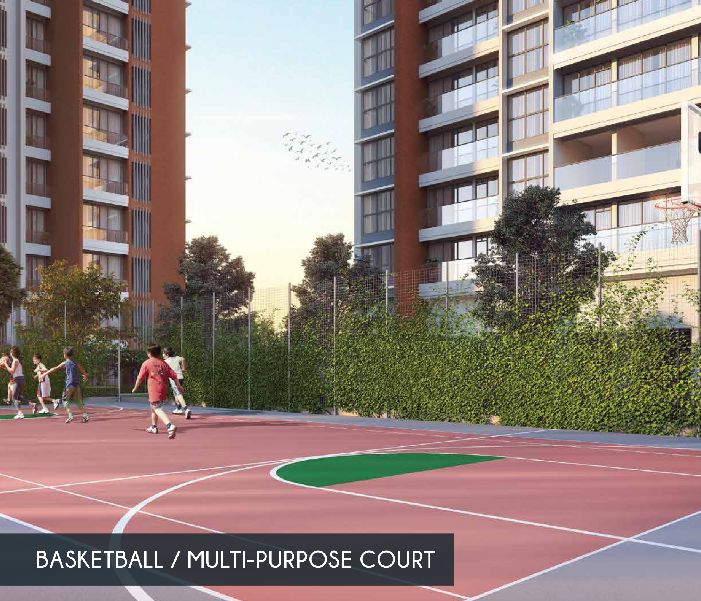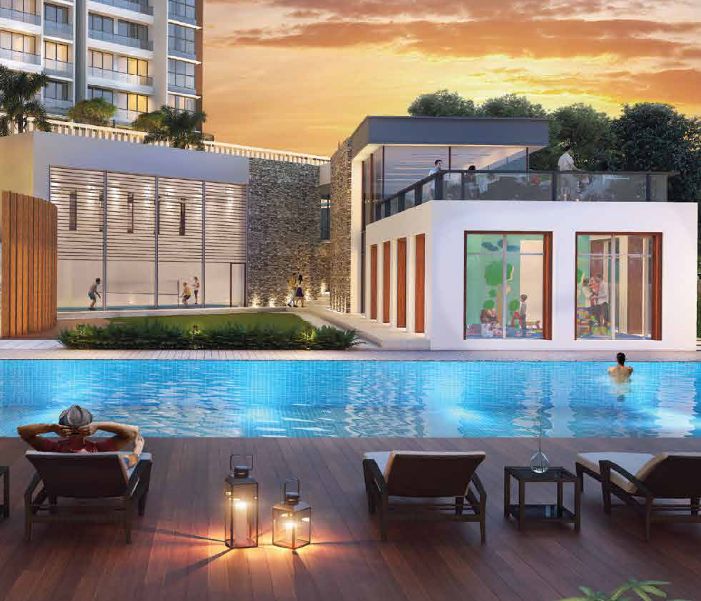 Description
Godrej exquisite brings the Godrej Group philosophy of innovation, sustainability, and excellence to the real estate industry. Godrej exquisite project blends a dedication to cutting-edge design and technology with a 123-year tradition of excellence and trust. More than 250 awards and recognitions have been given to Godrej exquisite in recent years, as well as "The Most Trusted Real Estate Brand" in 2019 from the Brand Trust Report, "Real Estate Company of the Year" at the 9th Construction Week Awards 2019, "Equality and Diversity Champion" 2019 at the APREA Property Leaders Awards, "The Economic Times Best Real Estate Brand" in 2018, and "Builder of the Year" at the CNBC-Avaaz Real Estate Awards 2018.
Everyone has a place in the world. There is also a world that was created only for you. 400 feet in the air, welcome to a world that has been made only for you that is Godrej Exquisite. Godrej Exquisite's three buildings have their own world of amenities, including a rooftop pool, a skyscape gym, a meditation pavilion, and other exclusive amenities.
Godrej Exquisite is heaven made for you, with 270° corner windows in your house providing exclusive views of Sanjay Gandhi National Park and the lovely Yeoor Hills, as well as apartments without any shared walls. No shared walls between apartments for more privacy the grand clubhouse our grand clubhouse with state-of-the-art amenities is your gateway to the best of recreational activities under one roof. Each of our 3 towers comes with its own world of luxuries, making your world even more.
Show More
Why this Property?
A home that comes with its own promenade. Gaimukh Chowpatty has long been a popular destination due to the stunning Sanjay Gandhi National Park backdrop. And during the past four years, this peaceful setting has evolved into a lovely vacation resort for locals. 190 meters of the 500-meter promenade that was planned in the first phase have already been finished. More amenities are planned, including parking, boat rides, seating areas, and a cafeteria.
One of the most reputable property consultants in the world is Godrej Exquisite. Thane is one of the top 20 places in the world to invest in real estate. Due to its accessibility to the city, the suburbs, and other significant areas, it has expanded and flourished over the years and will likely continue to do so. Through the Ghodbunder road, Thane is well connected to Navi Mumbai as well as to the Eastern and Western Suburbs. One of Thane's main roads, Ghodbunder Road, connects the western expressway (NH 8), which leads to Gujarat, a state with a thriving economic sector, to the eastern expressway (NH 3) connections to Maharashtra. As all buses connecting thane, mulund, mumbra, and vashi to borivali station, gorai, Vasai, mira road, bhayander, etc. pass through ghodbunder road today, it has become a satellite town of thane and mumbai. Pass down this 20 km long, extremely congested road. The ideal residence deserves the ideal background scenic, peaceful, and tranquil ghodbunder road has been a popular place to find a dream home as a result of these factors combined with rapidly expanding urban infrastructure. simply said, you have found the perfect address. the most picturesque views of the yeoor hills and thane creek are offered when ghodbunder road round salsette island's northern edge. the sanjay gandhi national park includes a deep forest, and the road traverses it.
Therefore, you have breath-taking views of Vasai Creek. This place is a treasure trove of rich flora and fauna thanks to the nearby nature trails and natural waterfalls. A private Address. fantastic investment. The financial commitment that you must make is on Ghodbunder Road. Because of its picturesque location and fast-paced development, along with the government's proposed plans to improve connectivity, thane has witnessed tremendous growth, especially on ghodbunder road.
Show More
Key Features
Swimming pool, badminton court, games room, library-cum-lounge, basketball / multi-purpose court, cricket pitch, kids' play area, senior citizens' corner, banquet hall, jogging track, reflexology path, kids' pool, toddlers' play area, sand pit, slate wall, nature trail, meditation pavilion, hammock zone, an amphitheatre with lawn.
Rooftop horizon pool: enjoy a refreshing swim in the sky, skyscape gym: sweat it out with picturesque views of the thane skyline, rooftop jacuzzi: unwind in peace after a busy day at work, sky lounge: spend a calm afternoon lounging amidst breath-taking view, rooftop spa: relax and rejuvenate after a long and tiring day, rooftop barbeque zone: perfect your culinary skills under the stars.
Homes with innovative designs and unobstructed views of the Yeoor Hills and Sanjay Gandhi National Park Common lobby with cross-ventilation for daily comfort podium clear of vehicles Every apartment has a private deck. Smallest possible passageway in the apartment's design lobby with two levels.
Show More
The best domestic and economic properties are offered by Godrej exquisite, India's top real estate developer, in Mumbai, Thane. Since its foundation, the firm has produced some of the most recognizable landmarks and made a substantial contribution to changing Mumbai's skyline.