Exclusive Business Setup with Industrial Eco-System @ Kalyan- Bhiwandi Road
Own a Gala Unit Starting @ 30.46 Lacs*
Price varies 1 to 7 Floor

✓ Small Gala Unit - 626 sqft Area Onwards
✓ Medium Gala Unit - 1576 sqft Area Onwards
✓ Bigger Gala Unit - 2850 sqft Area Onwards
✓ Factory Building - 25,000 sqft Area Onwards
✓ 100% Legal & Development Approved by MIDC
✓ Excellent Connectivity with Rail- Road Transportation
✓ 100 % Compliance (Fire Fighting System) 
✓ 24x7 Electricity & Water supply
✓ Green & White Industry 
✓ Bank Loan Available Upto 80%
Gala For Sale In Kalyan Bhiwandi Road
Kalyan- Bhiwandi Road, Thane, Kalyan, 421311, Maharashtra.
Description
Exclusive Business Setup with Industrial Eco-System @ Kalyan- Bhiwandi Road

Located on the bustling Kalyan-Bhiwandi Road, the industrial plots for sale in Bhiwandi offer an exclusive business setup nestled within a thriving industrial eco-system. With a range of options to choose from, prospective buyers can acquire their own gala unit starting at an attractive price of 28.2 Lacs*. The options vary in size, catering to diverse business needs, including small gala units starting at 895 sqft onwards, medium gala units starting at 2254 sqft onwards, and larger gala units starting at 3750 sqft onwards. For those seeking larger-scale operations, factory buildings starting at 25,000 sqft are also available, promising a robust infrastructure to support business expansion.
Show More
Why this Property?
One of the key highlights of this project is its 100% legal and clear title, along with MIDC approval, ensuring a smooth and hassle-free acquisition process. The location boasts excellent connectivity, seamlessly linking businesses to essential transportation networks encompassing both rail and road. Moreover, the project boasts 100% compliance with a comprehensive fire-fighting system, guaranteeing a safe and secure working environment for all occupants. The provision of round-the-clock electricity and water supply, coupled with adherence to green and white industry standards, further solidifies the project's commitment to sustainable operations. Additionally, 24x7 security, complemented by comprehensive CCTV surveillance, offers peace of mind and safeguards the premises, making it an ideal investment opportunity for businesses looking for a secure and well-equipped industrial space.
Show More
Key Features
Overall, this project in Bhiwandi stands as a promising venture for businesses seeking a strategic location with robust infrastructure and essential amenities. With its prime location, legal compliance, and a focus on sustainability and security, this industrial setup represents a lucrative opportunity for investors and business owners alike. Whether aiming for a small-scale operation or planning to expand into a larger factory building, this project offers a dynamic and accommodating environment, poised to support the diverse needs of businesses across various industries.

Show More
Get in touch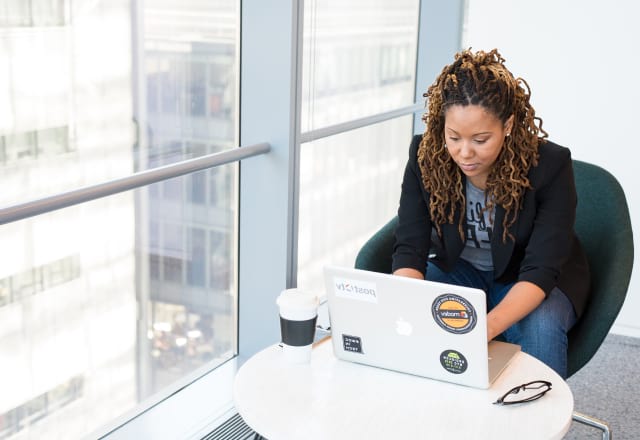 Address
Kalyan- Bhiwandi Road, Thane, Kalyan, 421311, Maharashtra
Phone
Whatsapp